Grilling In The Big Apple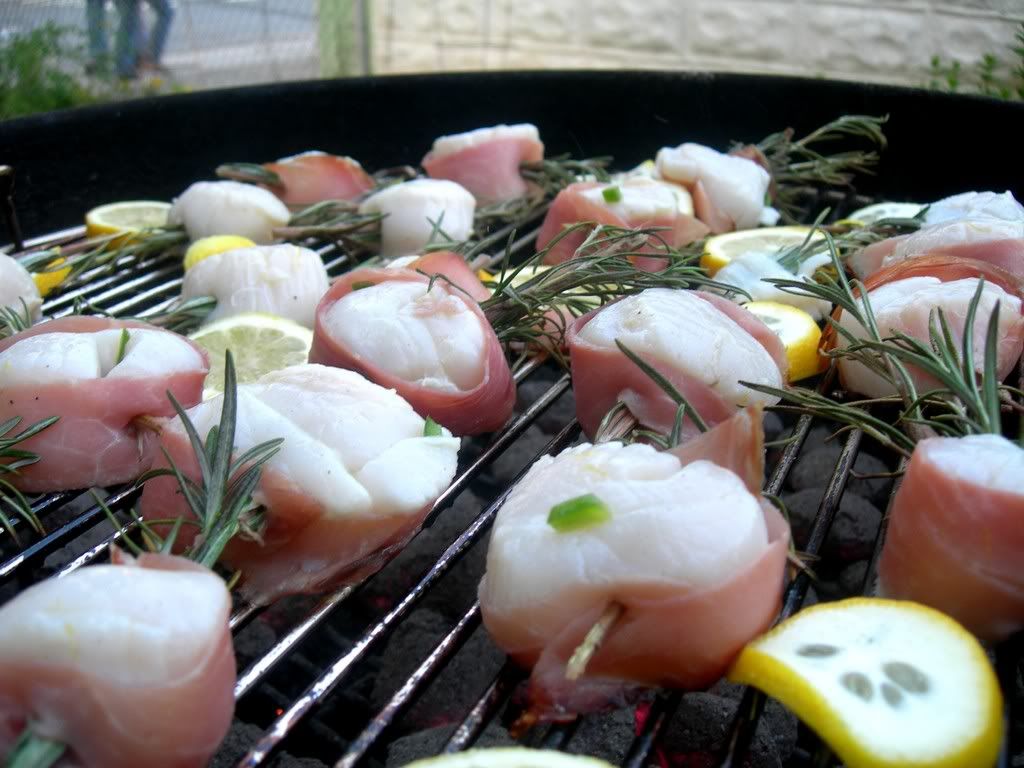 With the Fourth of July rapidly approaching and the barbecue season about to hit the high water mark, it's time to answer that age old question, "Where can I barbecue in New York City?" And the answer is, "Lots of places." NYC has over 30 parks where grilling is legal.
Some of my favorite spots in
Brooklyn
include:
Manhattan Beach, which has two grilling locations, Oriental Boulevard & Hastings Street and Northeast of Promenade, median adjacent to parking lot (no amplified sound permitted)
Red Hook Park, Bay Street near Columbia Street
Prospect Park, which tops all the Brooklyn parks with six locations, but my favorite is by the band shell
In the
Bronx
, I recommend:
In
Manhattan
check out:
Of course these are just some recommendations, you can check out the entire list of grilling spots in New York City at the Park's Department
webpage
.
Remember; barbecuing or grilling is allowed in designated areas ONLY. No barbecuing permitted under trees. All coals and litter must be disposed in trash receptacles. Please remember to extinguish all coals before dumping them into a trash can. No extra fires please. And if you're going with a group of 20 people or more, the city requires that you get a $25 permit 21 days in advance.
Labels: barbecue, barbeque, bbq, grilling, new york, NYC, parks