GOTB Blues
You wanna save humanity
But it's people that you just can't stand
- John Lennon

So my friends,
Grillin' On The Bay and The Brooklyn Chili Smackdown
is just 5 days away. I'm really looking forward to this year's event, we've got some outstanding cooks coming to
The Bay
, but frankly, I'm ready for it be over. Putting together an event is hard work.
The day will be fantastic. The food outstanding. The camaraderie of the barbecue community always revitalizes my soul. Kathie Dakai and Michele Taft are our reps from
The New England BBQ Society
this year, so I know this will be an extremely well run contest.
In the Brooklyn Chili Smackdown we have cooks from
Virgil's BBQ
,
RUB BBQ
,
Wildwood BBQ
,
Porchetta Restaurant
,
Bourbon BBQ
,
The Waterfront Ale House,
from some award winning BBQ teams like
I Smell Smoke
and
iQue
and a ton of others. Get ready for 36 different chilies for you to enjoy.
Beer is being provided by
The Chelsea Brewing Company
and
RUB BBQ
will be vending its award winning barbecue. There's going to be some seriously good eating on Saturday!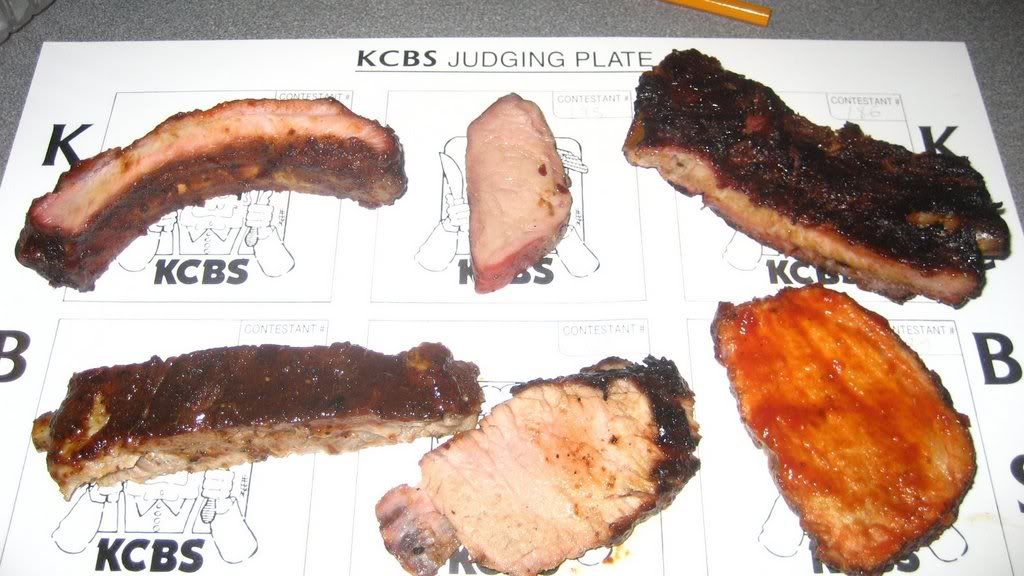 But right now, I'm worn out. Every year putting together GOTB, I face various obstacles and I always seem to find a way around them. Two years ago, I tried to transform Grillin' On The Bay into a two day full blown competitive barbecue contest but was almost completely derailed when our location pulled out after 10 months of negotiations. Last year, The Kansas City Barbecue Society tried to kill the contest for allegedly using their rules without paying them the proper tribute. Under pressure from KCBS, the reps quit one week before the contest, which almost delivered a fatal blow. Thank God that the New England BBQ Society stepped up and saved the day.
And this year, it seems that the beneficiary of the event,
St. Mark School
is trying to kill the event with simple and almost complete incompetence. (Take a look at their website - I think it was last updated 3 years ago!)
Grillin' On The Bay is put together by an incredibly small staff of people. We need to rely on volunteers from the school to make this day happen. When GOTB was first started, the school and
the sports association
had some incredible volunteers. These people were dedicated to improving the school, raising money for the kids and making life better for everyone involved. Sure, there were egos, but overall everyone worked for the common good. Now, not so much. The glory seekers are rampant, the workers are far and few between. The screw ups happen almost daily and I wonder, why do they make it so difficult to raise money for the school.
I stop sometimes and wonder why is it so hard now, when it was relatively easy when it first started. I know the answer and much of the difficulty comes down to the actions of just one man, who wasn't in the picture before. He routinely abuses his position on the staff of St. Mark, so much so that he sucks the joy out of doing any sort of volunteer work for the parish. The people he surrounds himself with are incompetent, dishonest, obstructionist and just plain lazy. After the contest I'll fill you in on all the details, but right now I'm tired of thinking about them.
It always comes to this at one point or another. I'm worn out, so I guess I just need to vent. I'm ready to just enjoy the day surrounded by wood fired smoke and to eat some barbecue.
Trust me, this is by far the premiere food event in Southern Brooklyn. The day will go off without a hitch and you'll have a fantastic time. I hope to see you there. You need to be there.
Labels: grillin on the bay