More Pictures from the Hudson Valley Ribfest
First up the legendary damn dip. It was the first time I ever tried it and it truly exceeded my expectations. Thanks Sully! Oh, and I want the recipe.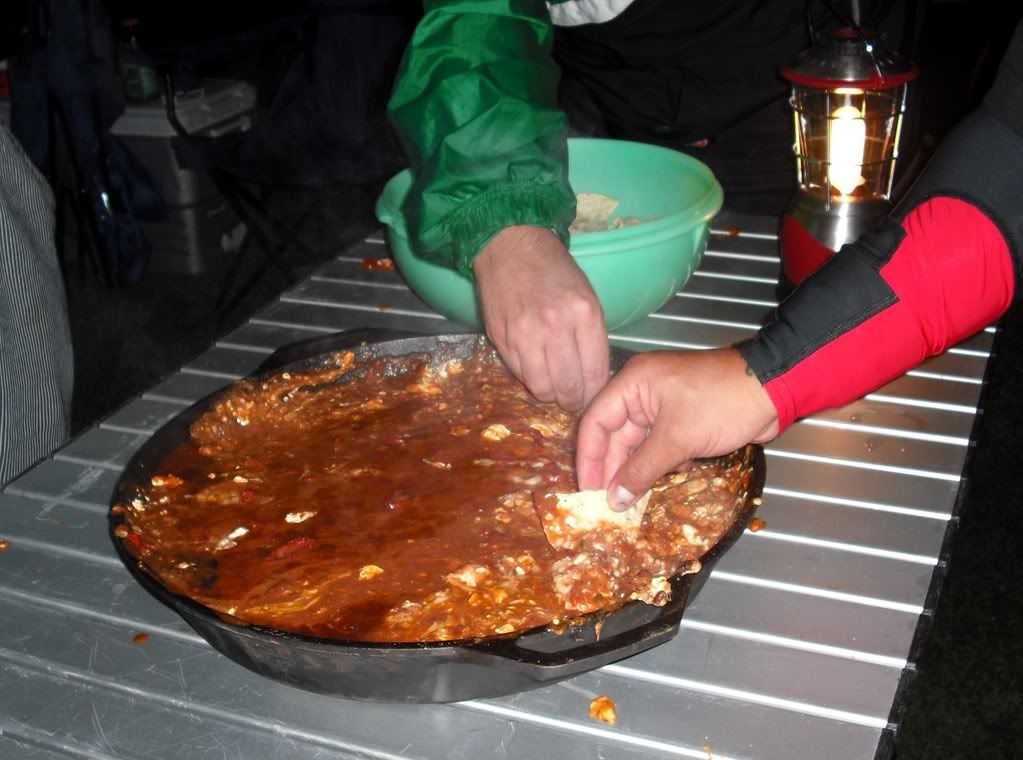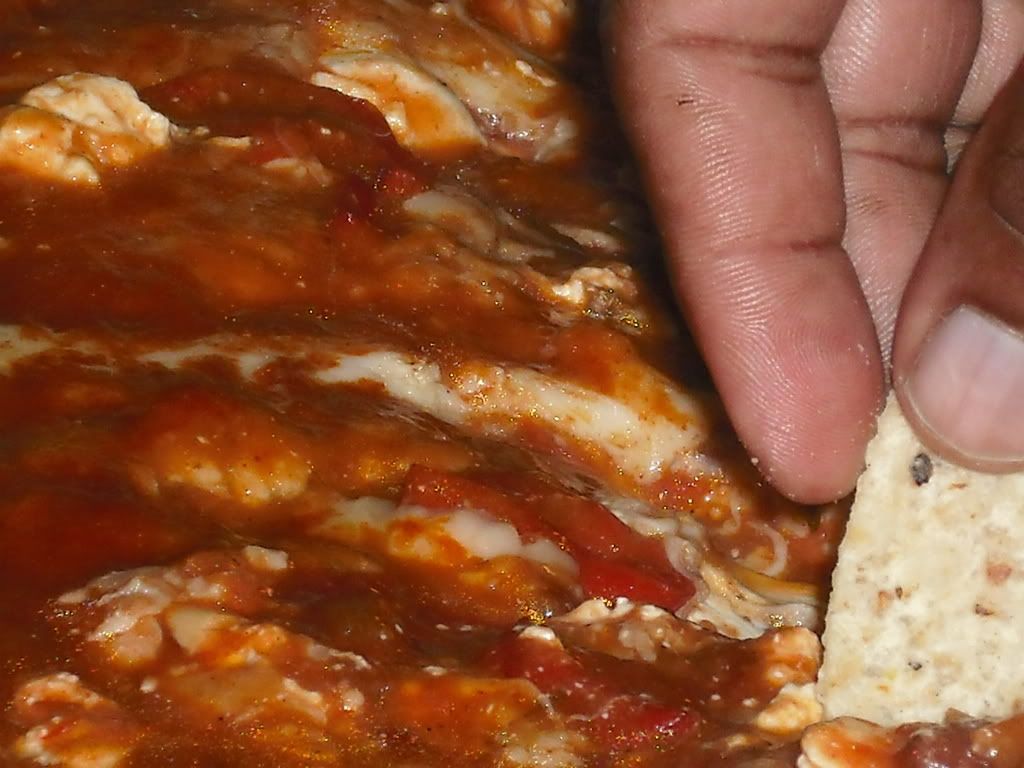 Next, just a few sights from around the fair grounds...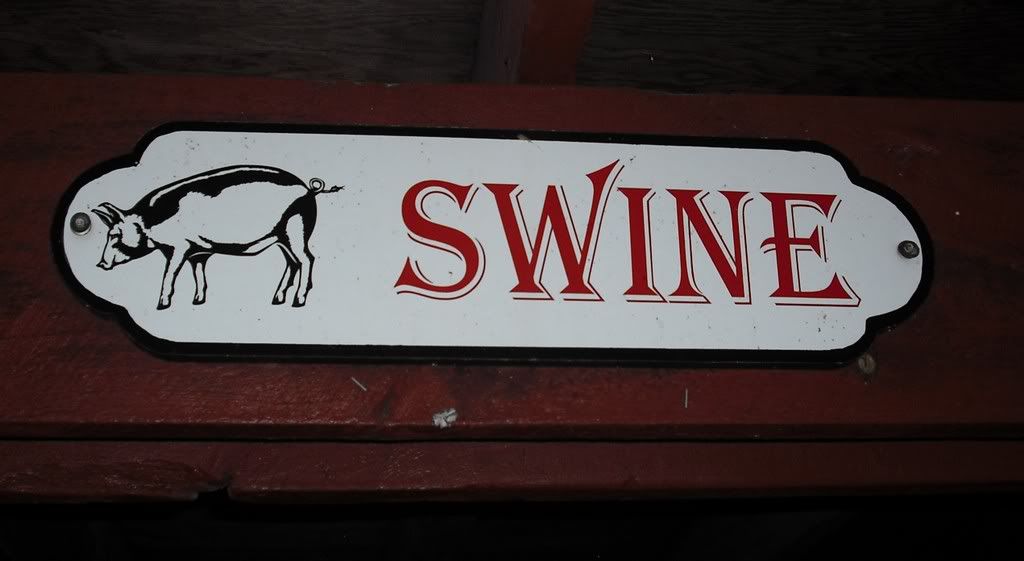 WhiteTrash world being created...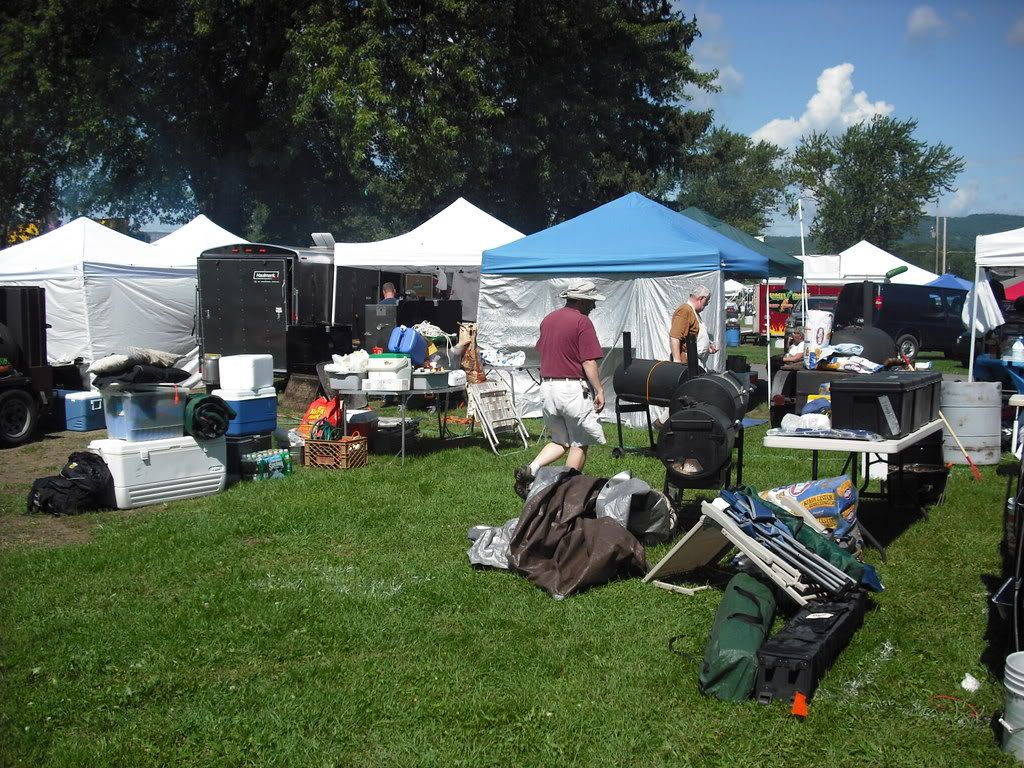 And finally a sobering reminder to be thankful for what you've got....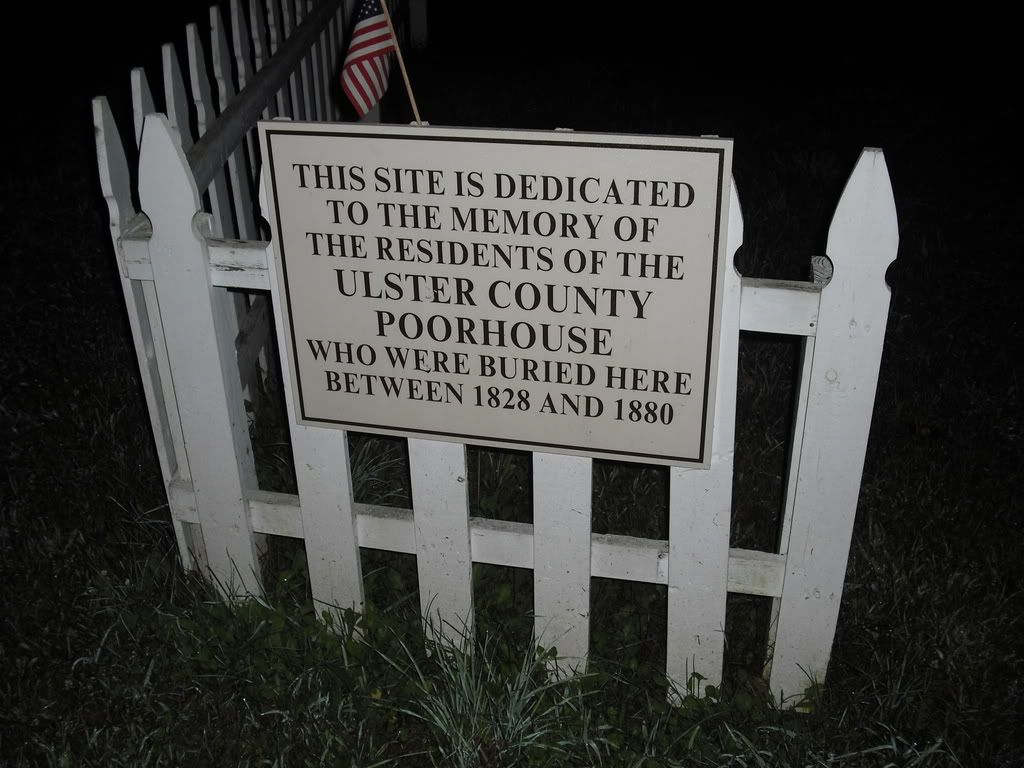 Tomorrow we talk about barbecue.
Or should I say BAAAAAAAHHHHH B QUUUUUUUE!!!!!!
Labels: hudson valley ribfest