Winner: Patrick Sandoval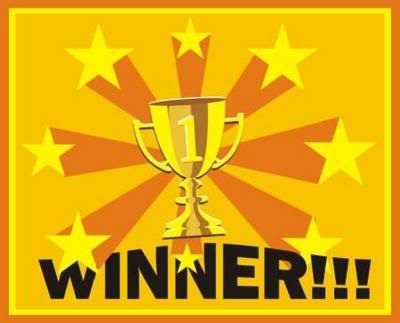 Congratulations to Patrick Sandoval, the winner of our latest contest here at WhiteTrash BBQ. Patrick will be receiving a copy of the new novel,
Comfort Food
by
Kate Jacobs
author of
The Friday Night Knitting Club
.
Thanks to everyone who entered. Even if you didn't win, keep reading my adventures here at WhiteTrashBBQ; we'll be having lots more new and exciting contests over the next few months.
Labels: contest