Spring Cleanup: Weber Sale
How many of us have a Weber Kettle? Or a Weber Smokey Mountain? Or a Smokey Joe? Or all of the above? Well, Weber has sent me this information that I think many of you will find useful...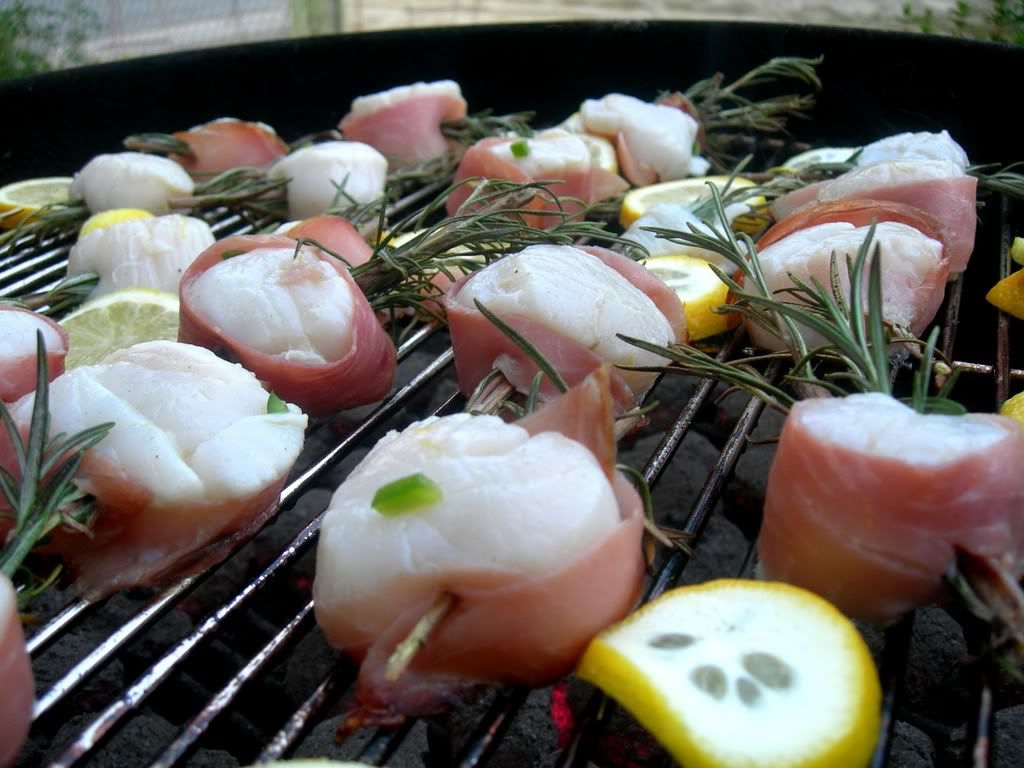 Spring is here and that means a lot of things… flowers start to bloom, baseball season begins, and the smell of backyard barbecues fills the air. Take a good look at your grill. Could it use a little sprucing up? Well, we've got you covered — just
click here
for some helpful tips to get your grill in shape. And if you find you need any replacement parts in the process, you're in luck — we are offering, for a limited time*, a 15% discount on select charcoal grates, cooking grates, Flavorizer® bars, igniter kits, and burner tubes for your charcoal and gas grills. Just enter promotion code
SPRING08
upon checkout. So, don't waste any more time—the sooner you order your replacement parts, the sooner you can start cooking those fabulous meals on your grill.
The offer expires on 4/25/08, is only open to US residents and can only be used once, so shop smart. I usually buy replacement cooking grates for all my grills each spring and I'm missing a grate for my Weber Smokey Mountain, so you know I'll be taking advantage of this offer.
March Madness is winding down. Tonight's dinner was macaroni and cheese made from scratch and a bacon, lettuce and tomato salad. I would love to have another scallop dinner, but that's for special occasions. The picture above was from Father's Day last year.
Tonight's random barbeque link...
The County Line
. I've got to get back there soon. Good stuff.
Labels: barbecue, barbeque, bbq, county line, march madness, weber