BBQ Equipment: Charbroil Tec Gas Grill
Well folks, there is some power in the internet.
Here's the official response from Charbroil about the Tec burner problems...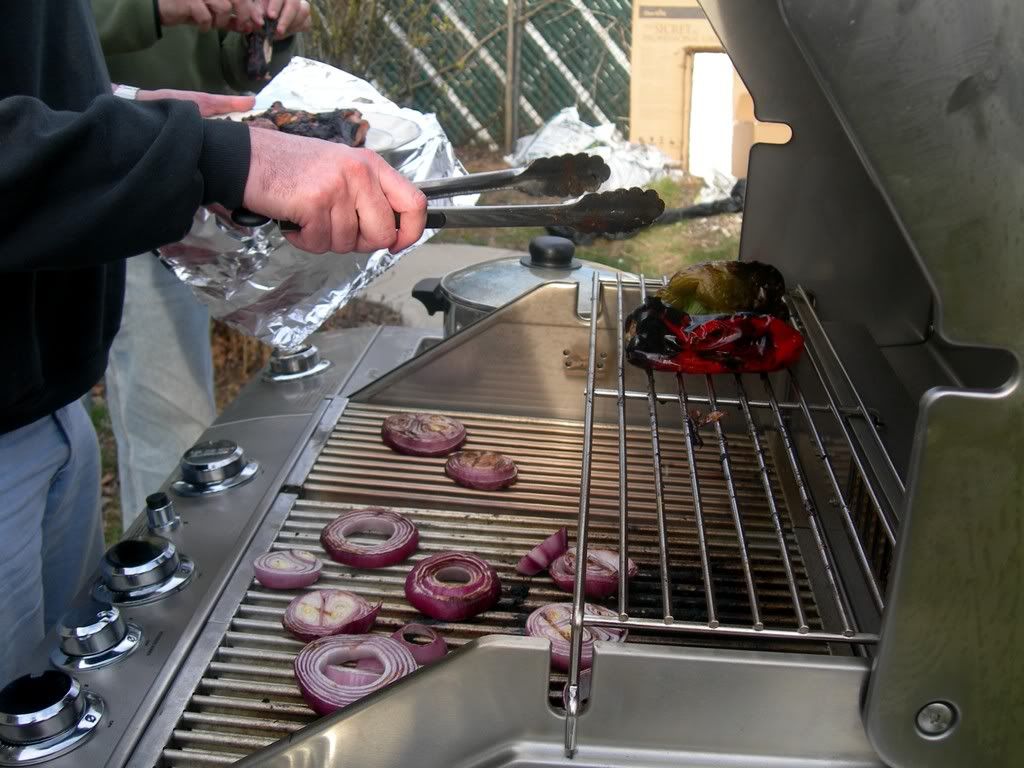 "Char-Broil has seen the messages posted on this and other forums regarding failing fasteners used in manufacturing of a limited number our TEC burners.
We regret that a few TEC by Char-Broil Series owners have experienced burner performance issues.
Char-Broil wants to assure all TEC Series customers that we will take care of their individual issues and assist them in replacing the complete infra red burner assembly in their grill.

Char-Broil encourages TEC Series owners who have encountered a problem with the fasteners to

call 1-888-430-7870

to receive a new TEC stainless steel burner assembly from Char-Broil.


Our TEC Consumer Services line will be open 7 days a week from 9:00 AM to 9:00 PM EST. One of our customer service agents will be happy to assist you and a warranty service kit

will be shipped out at no charge

via priority 2
nd
day air shipping.


We stand behind the safety and performance of our products and make it a priority to respond to our consumer's needs and concerns."
Looks good. They've wised up and they're shipping the parts on their dime. Please let me know if any of you are still having issues with the TEC grill.