BBQ Events: The Snowshoe 2007
Looking for something to do today?
Well, the competition barbecue season begins in earnest in the North East. Take a ride up to the Abington VFW Post 5737, 30 Central Street, Abington MA for
The New England Barbecue Society's annual Snowshoe Contest
.
This is a great event that attracts some of the best competitive barbecue teams in the country. Here's this year's lineup:
1. Dirty Dick and the Legless Wonders
2. B.S. BBQ
3. Q Ball
4. D&D BBQ
5. Smokin' Bones
6. Purple Turtle Catering Co.
7. Faux Pas BBQ
8. Q Haven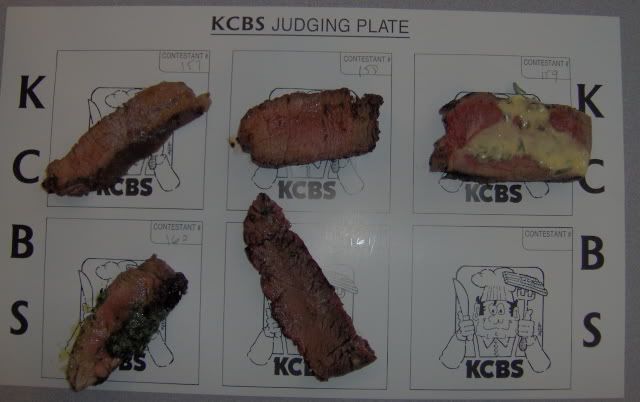 9. I Que
10. Tranformer BBQ
11. Uncle Jed's BBQ
12. Lakeside Smokers
13. Feeding Friendz
14. Boneyard Smokers
15. I Smell Smoke
16. Smokey Steve & the Hickory Boys
17. Big Boned BBQ
Do yourself a favor, go.
Labels: barbecue, barbeque, bbq, BBQ judge, competition, new england