A Blog Grows in Brooklyn
Groan. I know it's a stupid title for a blog post. I just couldn't think of anything better. I admit it, I'm not very original.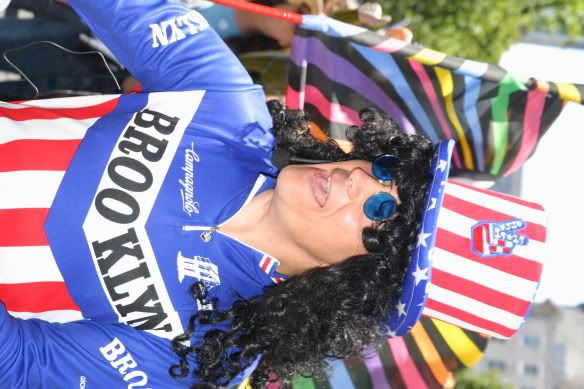 Here's a list of some of my favorite Brooklyn based blogs. They're in no particular order of preference, some of these are food related, most aren't, not all are Brooklyn exclusive but they're all worth a visit.
Grillin' On The Bay
(You knew that was coming didn't you.)
Dope on the Slope
The Gowanus Lounge
Brooklyn Enthusiast
Brit In Brooklyn
Clinton Hill Blog
The Brooklyn Record
Go Brooklyn
Brooklyn Views
Brownstoner
Runs Brooklyn
Coney Island Shortcakes
This side of Brooklyn doesn't get enough respect!
Eating For Brooklyn

Bite By Byte
Sunset Parker
A Brooklyn Life
Only The Blog Knows Brooklyn
Clean Plate Club
Ok, that's it for today. I know I'm forgetting about a lot of people. There will be a part two some day.