BBQ Forums: Canada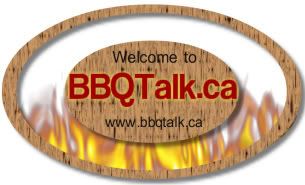 Many people think that barbecue is just an American sport. Not so, say I. And so do a lot of dedicated Q-ers up in Canada.
Take some time and check out
BBQTalk
. It's Canada's largest and most active barbeque discussion forum. It's great for anyone who's into barbecue or those of you who are just starting out.
They have discussion forums for beginners and competition cooks. They have a great recipe section and are just a great bunch of folks.
Check 'em out.