Death of a Clown : Grill Kings
Today's a sad day.
I just received confirmation from two independent sources that the
Long Island Grill Kings
barbecue contest is no more. New York has lost another
Kansas City Barbecue Society
sanctioned contest. That's a real shame, but I can't exactly say I didn't see it coming.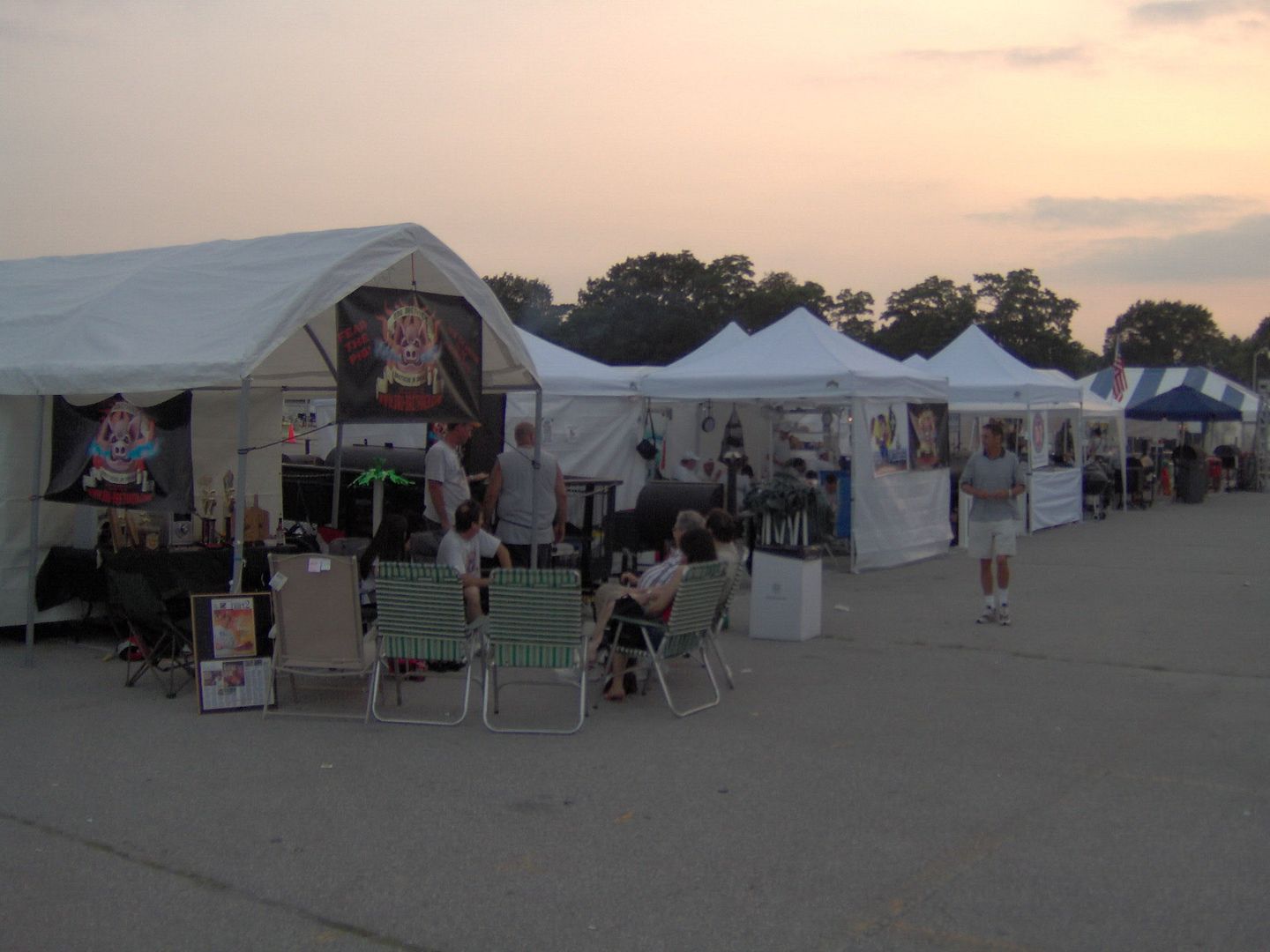 Sal and Dean did some great work putting
Grill Kings
together, but every year the
problems
for the cooks seemed to get greater and greater. While the event attracted a lot of barbecue teams, it was never embraced by the public. Sources tell me that it was always a money loosing operation. I knew that situation couldn't go on forever.
But Sal and Dean need to be thanked for what they did. Putting together a barbecue contest in suburban New York City is a great accomplishment. Having it run for four years was no mean trick. Thanks guys. Grill Kings will be missed.
That leaves Grillin' On The Bay as the only barbecue contest on Long Island (YES, Brooklyn in on Long Island geographically - look it up) for 2007. It's scheduled for March 31, in Sheepshead Bay Brooklyn. I hope to see all of you there.