Barbecue of Belize
Is there Barbeque in Belize? I don't know. From what I can find on the internet, I'd have to say no. I'm sure they have a version of it but it may be even more elusive or cultist than here in New York City.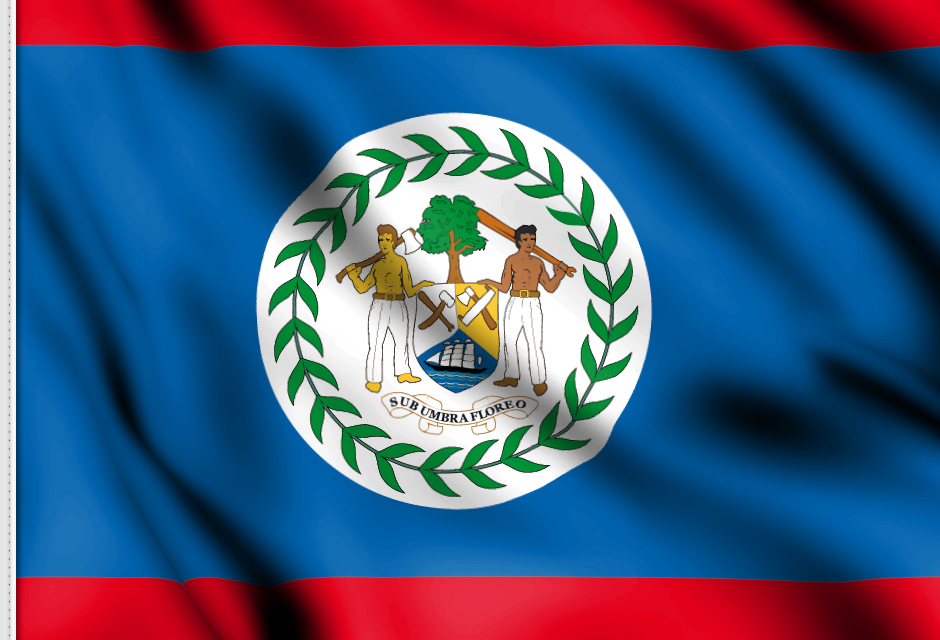 According to
Belizean Journey
"You can't live in Belize, or spend a vacation here, without eating rice-and-beans. It is the national staple and some people eat it every single day! No kidding." And, "Of course the real variety comes in the choice of meat or fish. A lot of items are stewed: stewed fish, oxtail, beef, chicken or pork. There is even stewed lobster, when the season is open. Game meats are popular too, with Belizeans enjoying deer, Hicatee, iguana or gibnut. Side dishes are generally potato salad made from real Heinz salad dressing, the key ingredient that makes Belizean potato salad Belijun, or coleslaw." Well, that's nowhere near barbecue.

Iguana
, Hicatee (a fresh water turtle),
deer
and
gibnut
? Someone there must know about the magic of low and slow cooing!
But fear not my faithful friends, I have found a great recipe for a Grilled Mah-Mahi kabob over at
Food Down Under
. While it's not a true barbecue recipe, it is a recipe that calls for live fire cooking. And as my old friend
Spice
says "
Fire Good!
"

Curried Mahi-Mahi Kebabs Belize

Ingredients:
1 1/2 lb Mahi-mahi Fillet
1 large not-too-ripe papaya
1 large plantain
Vegetable oil for the frill
Cilantro springs for garnish
Marinade:
1/4 cup Extra virgin olive oil
1/4 cup White Wine
1/4 cup Minced white onion
3 tbl Minced fresh cilantro
1 tbl Curry powder
Salt and freshly ground black pepper to taste
Seafood Alternatives:
swordfish
,
shark
,
halibut
Rinse the mahi-mahi and pat dry with paper towels. Cut the fish into 1-inch cubes. In a shallow dish, combine the marinade ingredients and mix well.
Add the cubes of mahi-mahi and toss to thoroughly coat.
Cover and refrigerate for 1 hour. If using bamboo skewers, soak them in a bowl of cold water for at least 30 minutes before grilling.
Meanwhile, halve the papaya and scoop out and discard the seeds. Peel away the skin with a small knife or vegetable peeler. Cut the papaya into 1-inch cubes.
Peel the plantain and cut across into 1-inch pieces.
Preheat the grill to high, or heat coals until they glow red, with white ash around the edges.
Take the mahi-mahi cubes from the marinade, allowing excess to drip off; reserve the marinade. Thread the mahi-mahi onto the skewers, alternating with pieces of papaya and plantain. Do not crowd ingredients on the kebabs, but leave a little space between so they will cook evenly.
Rub a lightly oiled towel or cloth over the grill and cook until well browned, 3 to 4 minutes. Brush a little marinade over the kebabs, then turn and continue cooking until the fish is opaque through, about 5 minutes longer.
This recipe yields 4 servings.
Comments: The combination of fruit and fish is an exotic alternative to the traditional "meat and vegetable" kebab. A dash of curry adds a golden hue and delightful flavor. Choose fruit that is still somewhat firm, without being rock solid, to ensure that it will hold up in cooking