America's Most Powerful Chef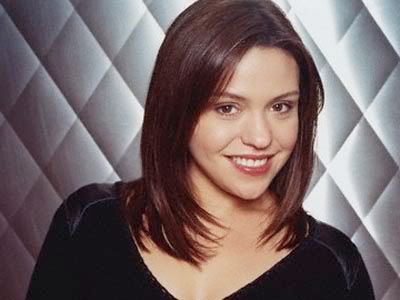 Forbes Magazine
has published its annual list of
top power monkeys
for 2005-2006 and according to them,
Rachel Ray
is America's most powerful
chef
. She's got 4 TV shows going, two cook books out this year, a magazine and God knows what else. For all of this, Rachel brought home a paltry six million dollars.
I enjoy Rachel's shows
but she's beginning to show signs of over exposure. It seems that every time I turn on the
Food Network
, there she is. Take a breath woman!
Rounding out the list (in order) are:
Wolfgang Puck
($16 Million),
Emeril Lagasse
($10 Million) and
Mario Batali
($5 Million).
I wonder what "power" these chefs wield. What can they really accomplish? What "power" does a celebrity really have? And how come there's no barbecue chefs on the list?
I wonder about the new celebrity of chef. Who really cares about the face behind the food? I don't mean that I don't care about the person but in the end all I want is a good meal.