Always look on the bright side of life......
Let's concentrate on some good news and good things for a change.
My niece and God-daughter Holly Fernandez is engaged to be married to William Lynch. Congratulations to both of them. Guess there are some straight guys who wear earings in both ears after all. Check out their website at
The Knot
.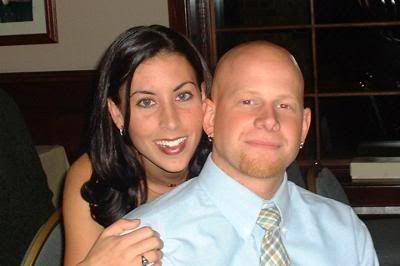 Due to certain variables in my health, I've been spending a lot of time lately surfing the internet. Here's a blast from my past,
Screaming Apple Records
.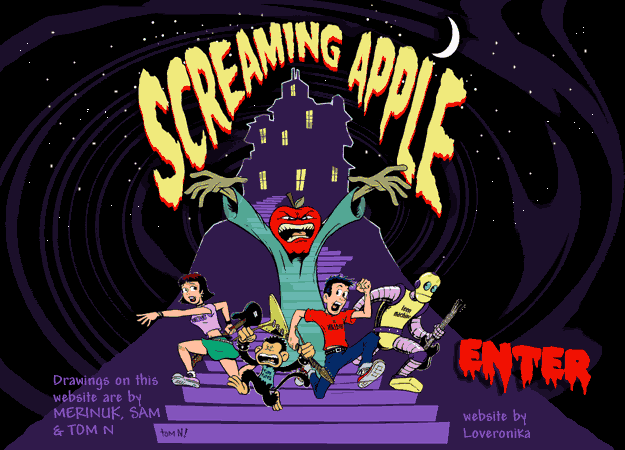 And who could forget,
Monty Python's Flying Circus
?
And who could forget
The Beatles!?!?!
The Beatles broke up before I was ten, but they are still my all time favorite music.
I'll get back to the BBQ soon. I promise. All I have left to deal with now is hand surgery.